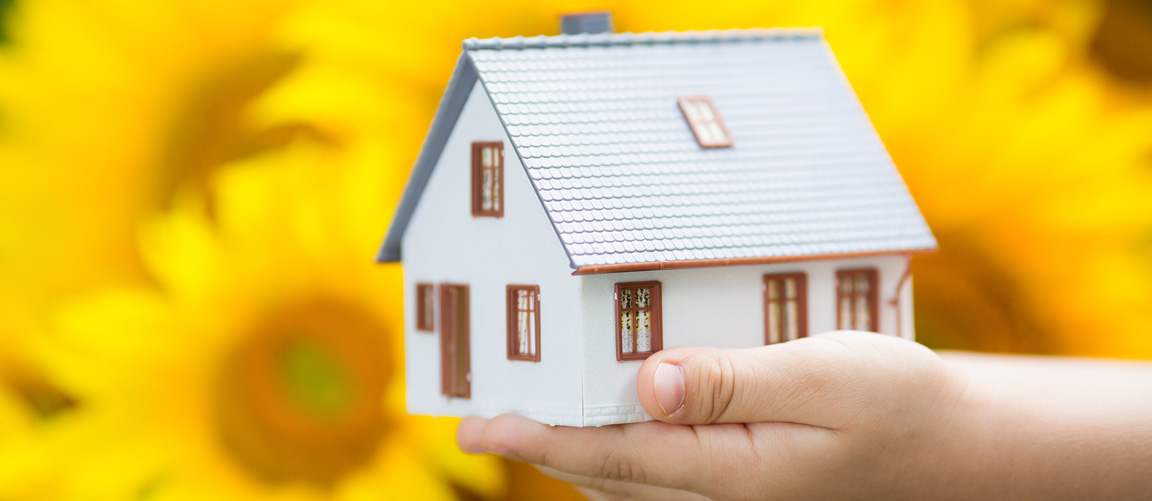 Planning Your Move
A moving home checklist is useful when planning removals or storage from the Bournemouth Poole and surrounding area as there are many elements to a successful move. Planning will help you to do everything in a sensible order. Maidmans moving and storage have many years experience in removals and storage from the Bournemouth Poole and surrounding area. Our moving home checklist will help you. You are welcome to add or remove items to the list.
 Moving Home Checklist
•  Phone 01202 069537 or email Maidmans. We will send an estimator to help you plan your move for maximum peace of mind. Consider Maidmans packing services and packing materials.
•  Email confirmation of your move exchange and completion dates to Maidmans. Don't forget to add your mobile phone numbers.
•  Clear your loft. Sell, recycle or discard any unwanted possessions. Maidmans can help with storage or disposal if your new home isn't ready.
•  Run down your freezer contents.
•  Inform utilities of your move dates for final readings.
•  Cancel all rental agreements.
•  Alert your doctor, dentist, optician and vet of your impending move.
•  Notify your banks, credit card and insurance companies.
•  Tell your telephone company and ISP.
•  Arrange to reroute your post.
•  Notify TV licence, passport, driving licence and local authorities.
•  Notify all your creditors.
•  Cancel milk and newspapers.
•  Find and label all keys for your purchaser.
•  Consider asking a relative or friend to babysit your very young children and pets on moving day.
•  Send change of address emails to friends and relatives.
•  Have valuable items and important documents ready to hand on moving day.
•  Have your children's favourite toys ready for the journey.
•  Put together a basic catering pack ready for your arrival at your new home keep your kettle handy.
Why not leave all the hard work to Maidmans… Request a quote for home removals or call call 01202 069537.