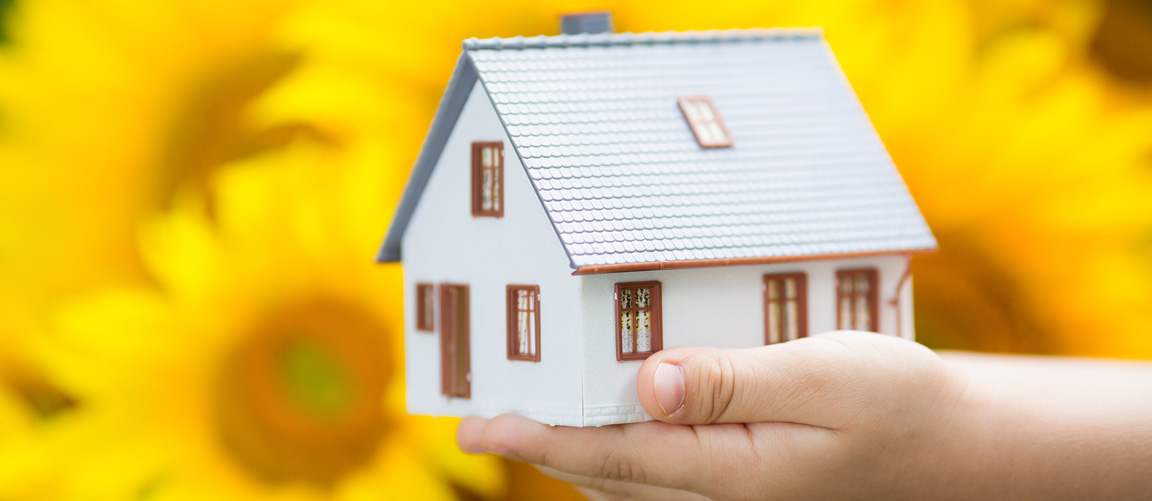 Planning Your Move
A moving home checklist is useful when planning removals or storage from the Bournemouth Poole and surrounding area as there are many elements to a successful move. Planning will help you to do everything in a sensible order. Maidmans moving and storage have many years experience in removals and storage from the Bournemouth Poole and surrounding area. Our moving home checklist will help you. You are welcome to add or remove items to the list.
Moving Home Checklist
•  Phone 01202 069537 or email Maidmans. We will arrange for our estimator to help you plan your move for maximum peace of mind. Consider Maidmans packing services and packing materials.
•  Email confirmation of your move exchange and completion dates to Maidmans. Don't forget to add your mobile phone numbers.
2 MONTHS prior to your move date:
• Create a 'Moving Folder' to keep all documentation / letters etc in.
• When transferring schools ensure that the new ones have been informed and are ready to take your children.
6 WEEKS prior to your move date:
• Arrange mail forwarding.
• Contact / Register with Doctors, Dentists & Schools near your new home.
• Organise your belongings, now is the best time to declutter (sort into piles of sell, recycle, charity & dump if needed). It is never too early to start this process.
• We do offer a secure destruction service for confidential paperwork. Please call us for more information.
4 WEEKS prior to your move date:
• Contact your Broadband / TV Supplier to arrange to switch to your new property or close the accounts (this will hopefully help in a break in service).
• Research Utility Suppliers in your new area for Gas / Electricity / Water / Council Tax etc…
• List all those you pay bills too and close accounts / move accounts to new address.
• Arrange for pets to be looked after by friends/family or put into Kennels / Catteries on moving day.
• Consider & arrange for children to be looked after to reduce stress on moving day.
2 WEEKS prior to your move date:
• Send your NEW address to friends / family and any other correspondence.
• Cancel direct debits if needed to current bills.
• Arrange for your Utility meters to be read the day before you go and close your accounts.
1 WEEK prior to your move date:
• Run down food in your freezer so waste is at a minimum.
• Settle your local accounts (Milkman, Dentist, Doctors, Newsagent, and Dry Cleaners etc.) and confirm your move date with them.
• Label clearly spare keys, instructions for cookers, white goods, alarms, boilers etc.
• Create a small folder with the above and any other paperwork such as warranties for the new owners.
• Arrange hand over of keys.
1 DAY before your move:
• If your NEW home is empty arrange for the carpets to be cleaned.
• Maidmans will usually pack up for you if you want this service (we highly recommend this as a time / stress saver).
• When packing yourself make sure the boxes are clearly labelled fragile and by room.
• Check your own meter readings and note these down.
MOVING DAY:
• Have a box put aside for essentials such as a kettle, tea bags, cleaning products, vacuum cleaner, spare change, food, drink and your moving folder.
• Make sure you have all solicitors / estate agents telephone numbers saved in your phone or noted down.
• Take all your paperwork / documents / precious items with you when you move.
• Change the locks on your new home so only you have access.
•  Put together a basic catering pack ready for your arrival at your new home keep your kettle handy.
• Find out the nearest takeaway to you – you don't want to be cooking on your first night in your new home!
AFTER YOUR MOVE:
• Introduce yourself to your neighbours.
• Take your time unpacking – it can take a couple of weeks to figure out where your belongings will live.
• Arrange with Maidmans for a box / packaging collection once you're unpacked.
Moving home needs a lot of organisation. Do not leave anything to chance and your move should go smoothly. Hopefully the above has been useful and will help reduce the stress that often comes with a house move.
Why not leave all the hard work to Maidmans… Request a quote for home removals or call call 01202 069537.