In order to maintain the safety of our staff and customers alike, we have taken the decision to suspend all operations at our branch, a decision that best allows us to reduce any interaction that could aid the spread of COVID-19.
From tonight, Friday April 3rd, operations will be suspended, although a Branch Manager will be on site to take calls between 8am and 12 noon each day and will be able to deal with all enquiries.
If you are planning to move in the future, we are still offering customers our new online video surveys. This service will allow us to give you an accurate quote for your move, meaning you are able to plan prudently from the safety of your own home.
Once again, we thank you for your understanding in these uncertain times.
We will be sure to keep you updated with any news or developments on this page.
Until then, stay safe.
Take care of yourself
Fundamental advice remains the same, don't panic and use common sense as you would when safeguarding against a cold or flu. Don't take any unnecessary risks and keep informed on all the latest developments.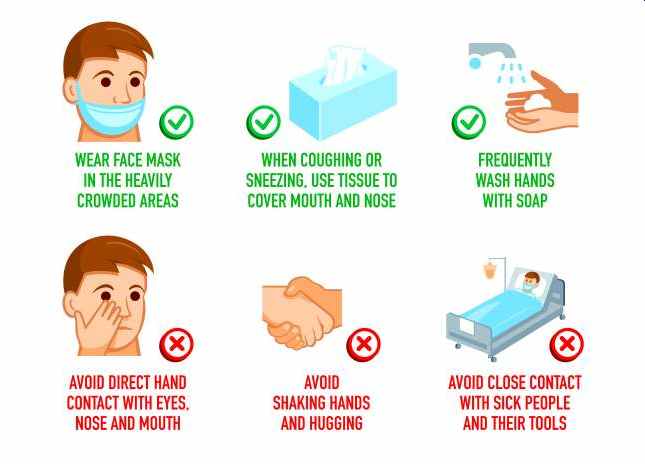 The World Health Organization (WHO) has highlighted the following essential measures to help prevent the spread of COVID-19:
• Stay at home if you are unwell, if you are healthy avoid close contact with people who are sick.
• Prevent touching your eyes, nose and mouth, particularly with unwashed hands.
• Wash your hands frequently with soap and water, for at least 20 seconds, if that isn't available use alcohol-based hand sanitizer.
• Maintain social distancing between yourself and anyone who is coughing.
• Practice good respiratory hygiene, you should cover your mouth and nose with a bent elbow or tissue when you cough or sneeze; be sure to throw the tissue away immediately.
• Continually clean and disinfect frequently touched objects and surfaces.
• Stay up to date with the latest developments and be sure to follow the advice of healthcare providers and other reliable sources.
Unit 1,
2 Willis Way
Fleets Lane Industrial Estate
Poole
Dorset.
BH15 3SS.
Tel: 01202 069537
Call now for a free home visit & moving quote
For independent reviews of the service offered by Maidmans Moving & Storage visit Referenceline